Graphics
Blender
Fairy Forest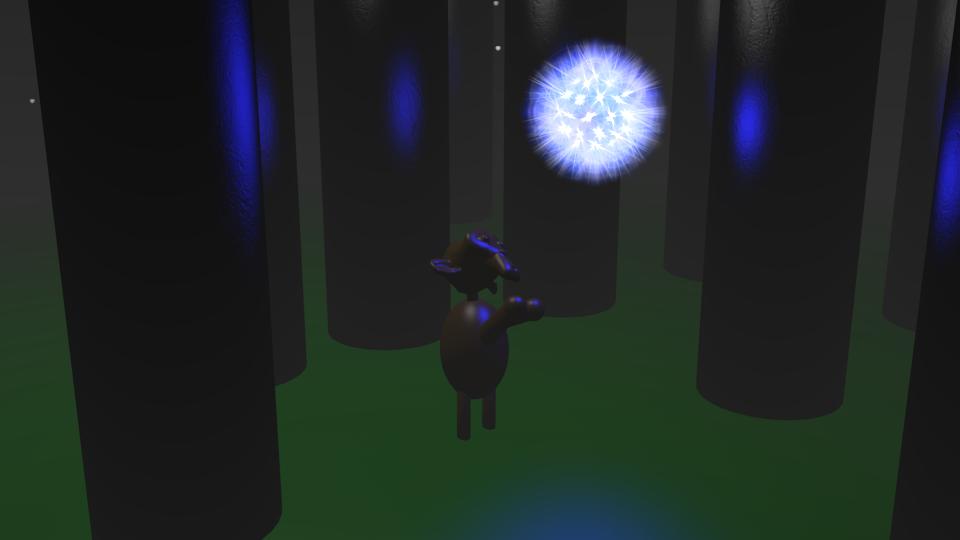 Inspired by The Legend of Zelda: Ocarina of Time, a monkey finds a fairy in this foggy forest.
Light House
Using textures and light direction to create a lighthouse near the sea.
360 Checkered Cube Test
Camera movement.
Meteor Shower
Velocity test with falling spheres.
Flag Pole
Wind test and image mapping.
Domin-oh-no's
Using gravity and weight to create a unique domino movement.
Roboscape
Roboscape is an animated short created for the 2012 PA High School Computer Fair, of which we placed Third in the Animation category. Our robot was themed off of the Android robot with original music composed by myself. Sound effects (that can be heard) created and performed by Christopher R. Akers.
Nintendo Castle 4.0
All images made using GIMP Studio.
Background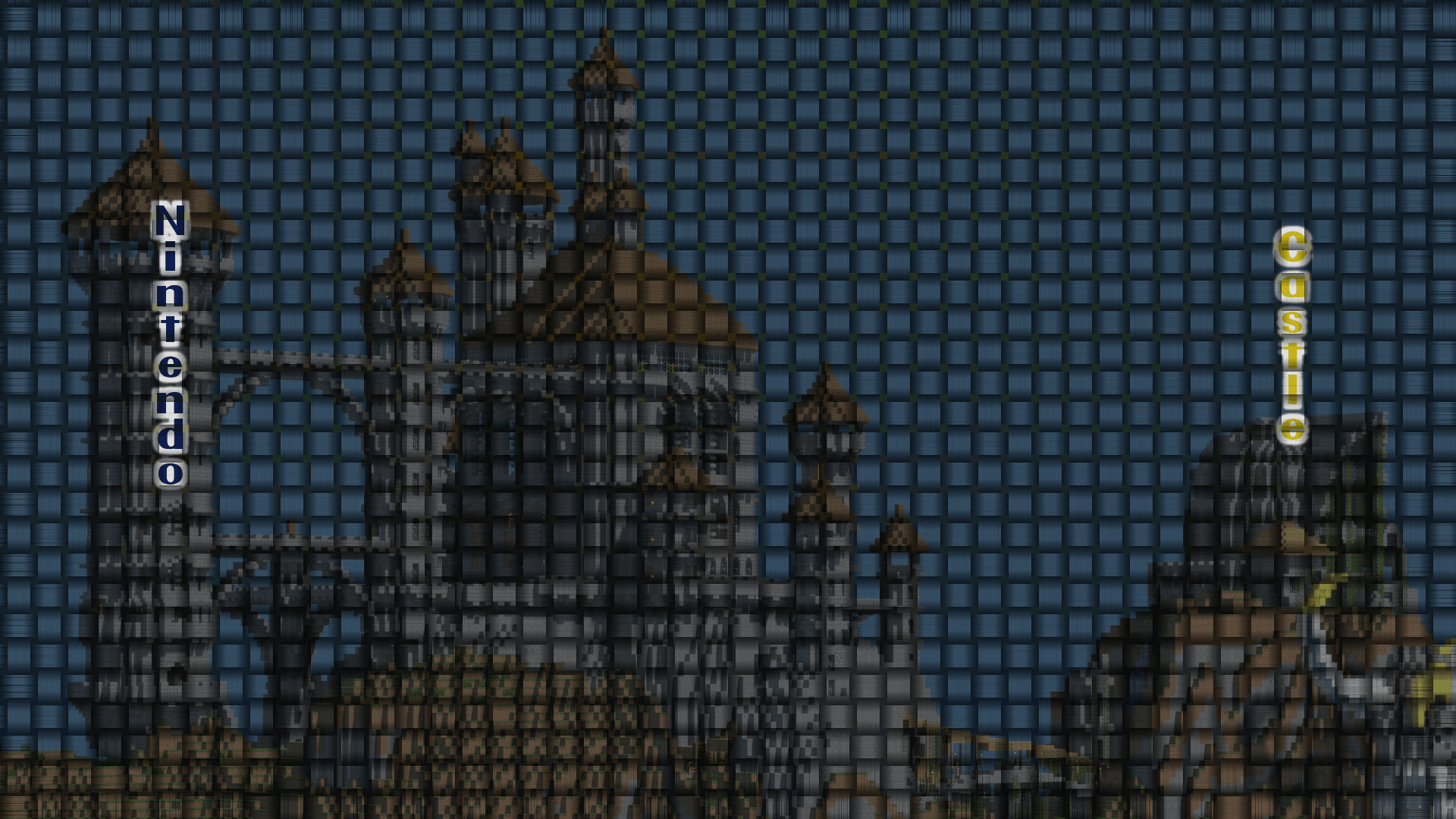 Headers




Menu Sprites
Miscellaneous